Training hygiene for packaging manufacturers
Do you make packaging for food? And groan under the legal requirements and the requirements / expectations of your customers in the area of hygiene management / Good Hygiene Practice (GHP)?
We cannot relieve you of the obligation to implement the measures. But we can show you exactly where your duties lie and how you can optimally fulfill them.
This interactive online seminar provides the basics for effective hygiene management in a food packaging company. We'll discuss them together implementation, validation and verification. We work on the topics in workshops zoning and sampling concept. 
Our online course hygiene management for packaging manufacturers is:
Tuesday, February 27, 2024 – 9:00 a.m.-1:00 p.m
In a nutshell: In this further training we deal with the following topics:
Legal and normative bases for hygiene management/ Good Hygiene Practice (GHP) at packaging manufacturers
basis of microbiology
basics of Cleaning and disinfection
validation and verification of cleaning and disinfection measures at packaging manufacturers
sampling in the company
Workshops: zoning and sampling concept at food packaging manufacturers
All information about online hygiene training for packaging manufacturers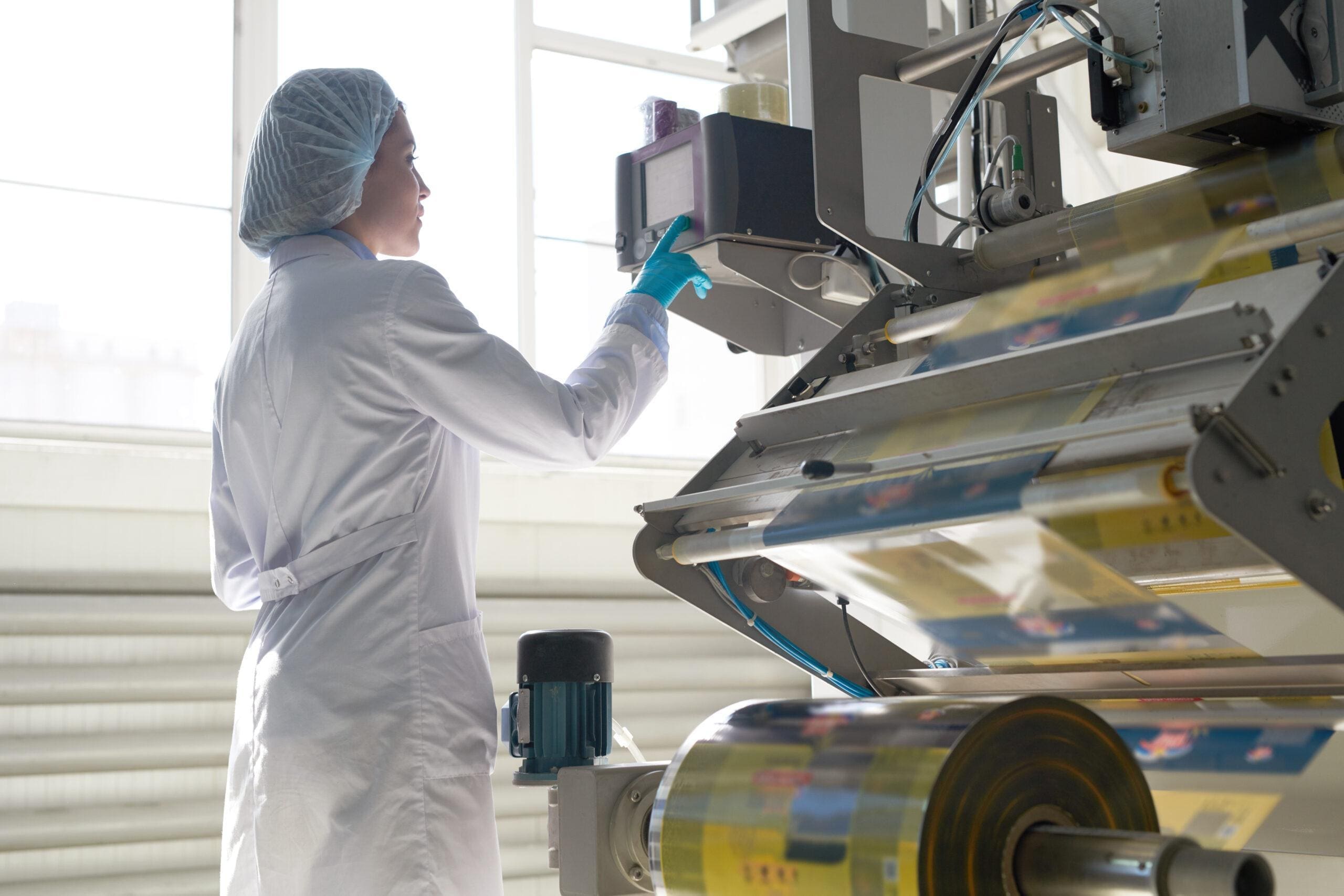 The "Hygiene for Packaging Manufacturers" training includes an online course (approx. 4 hours).
These are performed by our experienced moderated by practical trainers on food safety.
Our expert on the subject is Dr. Andrea Dreusch. You will receive the seminar documents, your certificate and several templates.
Advantages of our online training hygiene for packers
Content and topics of the seminar on hygiene for packaging manufacturers:
You work for a food packaging manufacturer and are responsible for the implementation of the hygiene requirements? However, you find these very complex and have doubts about optimally implementing all requirements? Then this interactive online seminar is for you! 
In the seminar you will get all the basics you need to get started effective hygiene management to introduce at a food packaging company. It starts with the basics of microbiology and the resulting requirements Cleaning and disinfection. After that we discuss the implementation of measures Validation and Verification (You will learn exactly what that is in the webinar). This brings us to the topic sampling in the company, which we will present to you theoretically and practically.  
In moderated workshops you get the opportunity to get hands on with the subjects zoning and sampling concept to work and first Approaches for implementation in your company to develop.
Target group of the hygiene training for food packaging manufacturers
In general, the training is aimed at employees of packaging companies. In particular, the following professional groups are in demand:
Quality managers / officers, hygiene officers, HACCP team leaders / members of food packaging manufacturers
Specialists or executives from food packaging manufacturers
(Internal) auditors from food packaging manufacturers 
Advantages of the hygiene seminar for packaging manufacturers
You will get all the information to get one effective and legally correct hygiene management to implement in your food packaging company. This forms the Basis for your HACCP concept. 
In the workshops work directly on the issues zoning and sampling. In this way you will receive practical basics for implementation in your company. Our is suitable as a deepening Seminar HACCP for packaging manufacturers.
Frequently asked questions about hygiene training for packaging manufacturers
Approx. 4 hours for the online training (including breaks)
Important: Ensure an interference-free environment and stable Internet access from the PC.
After you have completed the training, you will receive a certificate for successful participation in the Hygiene Management for Food Packaging Manufacturers training course.
Book directly through this website or ask one Booking on account among info@praxistrainings-lms.de on.
If you would like to book the training for several people, please send us an email info@praxistrainings-lms.de. We are also happy to offer the training as an in-house training course.
Your experts for hygiene management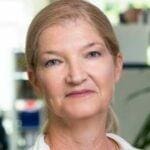 Andrea Dreusch
subject matter expert
Food safety is my passion. As a microbiologist and experienced consultant, I work particularly intensively in the areas of HACCP, hygiene, food safety culture and microbiology.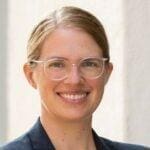 Jennifer Ziegler
Owner & Trainer
Food safety and training are my passion. I make sure that technical training content is conveyed in such a way that it can be understood and used.
Would you like to book on account as a company? No problem!
Other food safety training courses: