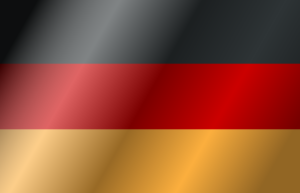 In Germany, the Food Hygiene Ordinance (LMHV) and the Infection Protection Act (IfSG) apply. These laws contain regulations that implement EU law in Germany or make further specifications.
LMHV Appendix 1 describes exactly what content belongs in personal hygiene training. I'll teach you this today.
The Infection Protection Act (IfSG) regulates the handling of contagious diseases. You need initial instruction from the health department and follow-up instruction every 2 years.