About Practice Training LMS
Learn more about the company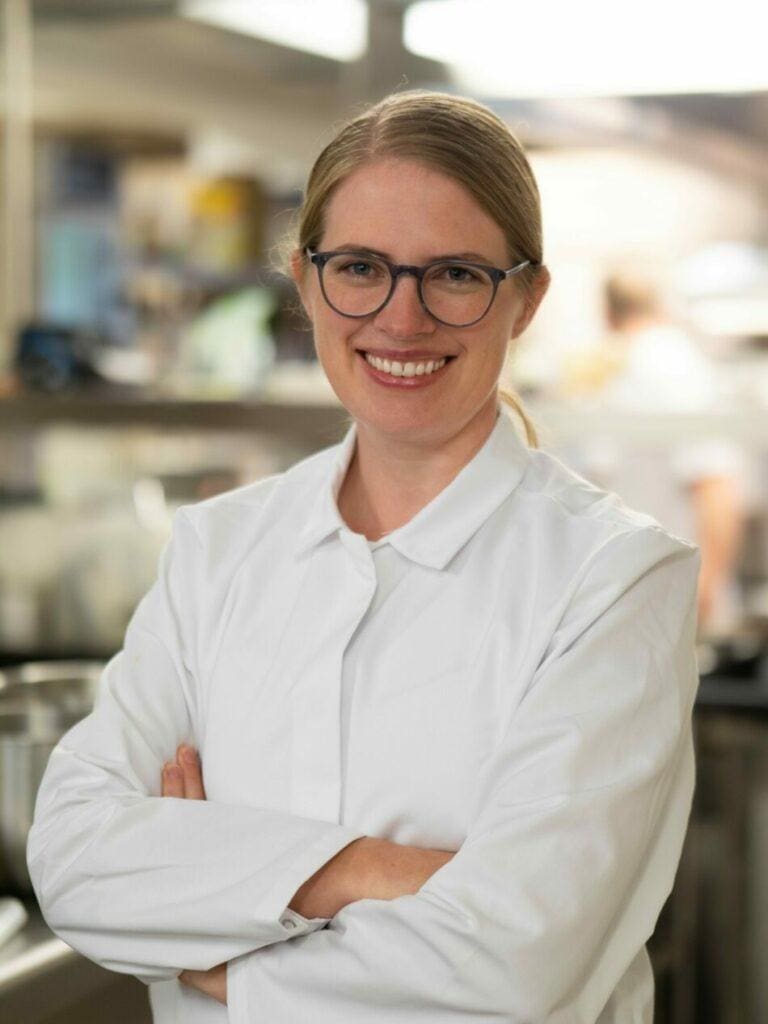 The idea
No budget, no software, no time, no content - during my professional career I have heard many arguments against the use of e-learning. Not anymore!


The solution
Practical training food safety offers you and your employees relevant food safety topics in clear, easy-to-understand and appealing e-learning courses.
For specialists and executives, we offer high-quality advanced training in blended learning format, a mix of e-learning and online courses.
my background
education
: Dipl.-Ing. (FH) in nutrition and hygiene technology, M.Sc. in Quality Management, MBA in General Management
Technically:
Many years of experience in the food industry with a focus on catering.
Didactic:
Certified live online trainer, e-learning author and trained speaker.
Our practice partners and our practice trainers