Comply with requirements and successfully pass audits
More safety through training for food companies
Do you work for a packaging manufacturer or in gastronomy & catering?
Our training courses for packaging manufacturers and gastronomy / catering can be found here:
In order to produce high quality and safe food at an attractive price, 9 out of 10 companies are affected by:
Their goal: to produce safe food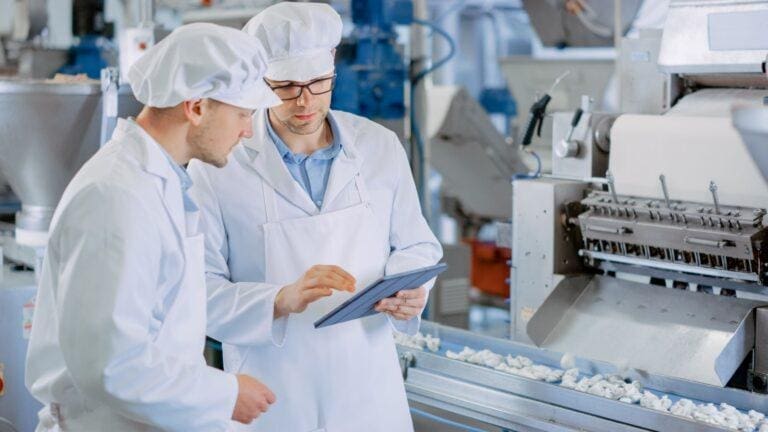 As a specialist and manager, you want to ensure the production of safe food. To do this you must:
✅ Know and comply with requirements,
✅ pass audits,
✅ work safely.
 ▶▶ We support you with practical training and advice.
 ▶▶ At practical training LMS, we help food companies comply with requirements and pass audits: with our online training courses that impart expert know-how and proven concepts and with individual advice.
Your solution: The practical training LMS system for food manufacturers
From our training offer for food companies
Our range of training courses covers many of the current food safety challenges. Half-day training courses and multi-day training courses are part of our offer. Here are our most popular offers:
Training and advice from food safety experts
Our team of practice experts will help you to fulfill your legal obligations and to know and implement the requirements of standards. Get to know some of our trainers here: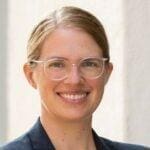 I make sure that technical content is conveyed in a practical, complete and easily digestible way. This is how I combine technical content with learning methodology. And ensure lasting learning success.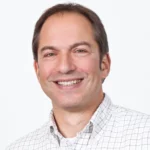 Ben Buhlman
Technical expert IFS & declaration of conformity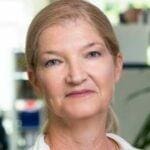 dr Andrea Dreusch
SUBJECT EXPERT
Microbiology and consulting are my strengths. In this way, I strengthen your ability to act – in customer projects and as a trainer.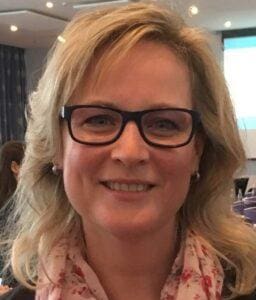 Practical training LMS is highly recommended
"Jenny Ziegler's training offers are varied and very interesting. It covers what you need to know in the area of QS/QM. Food Safety Culture (LSK) was the training I attended. together with dr Andrea Dreusch we were able to learn everything important about LMSK in four hours - why? How? Based on what? Interesting, interactive and with many examples - also from us participants - we were brought closer to the already exciting topic. Hands-on training LMS is highly recommended."
Stephanie, Food Safety Culture Training participant
Our downloads - download now
Climate neutral, responsible and networked
Practice training LMS works responsibly and networked.
We are part of the CPM Food Safety Senior EXPERTs (BVLK partners), a member of the climate-neutral Weserbergland alliance and supporters of the Alliance for Development and Climate.
Since 2021, practical training LMS has been climate-neutral through savings and compensation.
Frequently asked questions about practical training LMS, training and consulting for food companies: