Comply with requirements, successfully pass audits
More safety through training for packaging manufacturers
Food safety training for packaging manufacturers
As a packaging manufacturer, you are faced with numerous legal requirements and customer requests confronted. You need a good one hygiene management, a working one Food Safety Culture and also need one HACCP system implement in your company. In addition, you must Create declarations of conformity, internal audits perform or the Development of more sustainable packaging accompany. 
We support you with these challenges and regulations with our training courses for packaging manufacturers: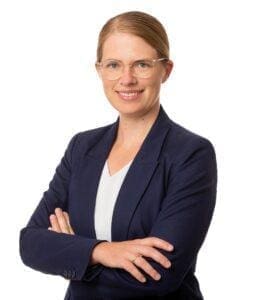 Do you have any questions or would you like to receive an offer for an in-house training course?
Food safety training for packaging companies
Hygiene, microbiology and HACCP
Food safety culture, declarations of conformity, internal auditor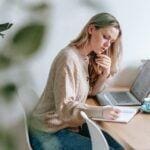 Practical training LMS is highly recommended

"The trainer has a great method of conveying the dry content in an exciting way and great handouts."
"No boredom, understandable explanations, highly competent trainer and a clear timetable - I would have needed the training earlier."
Participants in hygiene management training
Our downloads - download now
Responsible and connected
Practice training LMS works responsibly and networked.
We are part of the CPM Food Safety Senior EXPERTs (BVLK-Partner), member of the climate-neutral Weserbergland alliance and supporter: in the Alliance for Development and Climate: