Get Started
This course is currently closed
E-learning: occupational safety training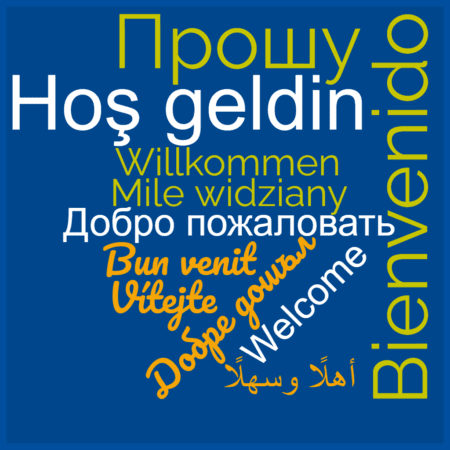 Welcome to e-learning: occupational safety for gastronomy, catering and communal catering
In this e-learning you will learnto protect you and others from accidents at work and to stay healthy.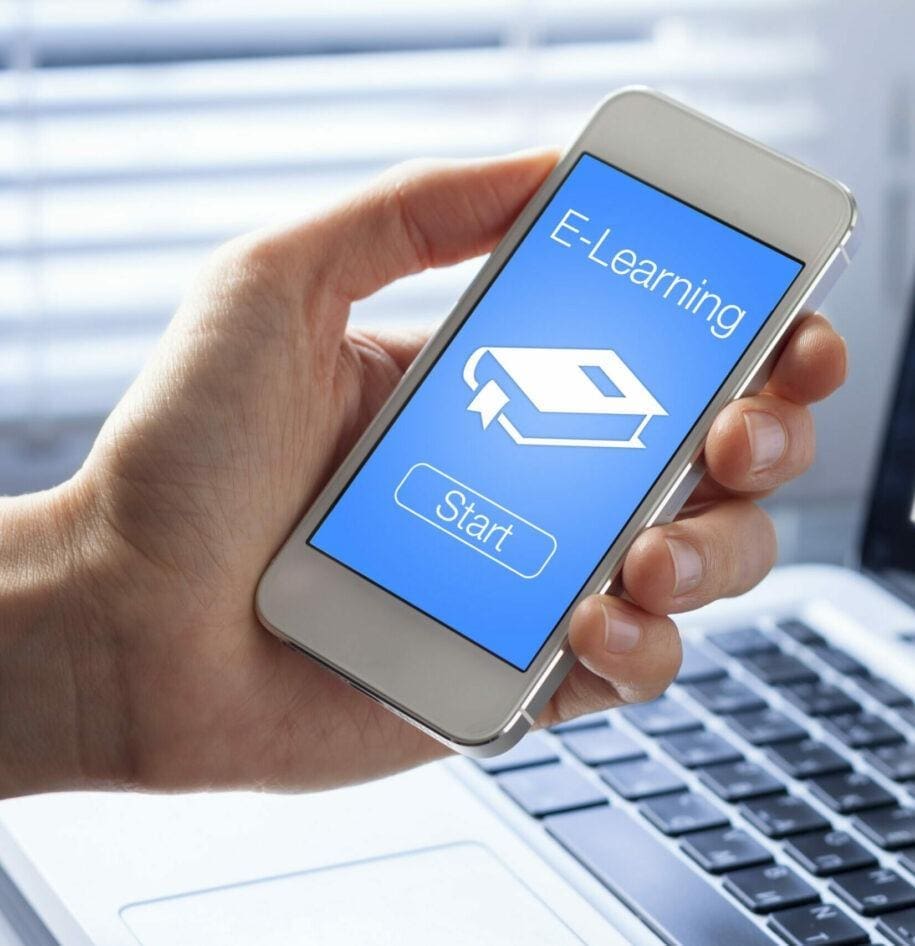 We cover the following topics:
1. What are the risks to your health at work?
2. How can you prevent accidents?
3. How do you behave correctly in the event of accidents or hazards?
4. What can you do to stay healthy in the long term?
5. What else should you know about occupational safety?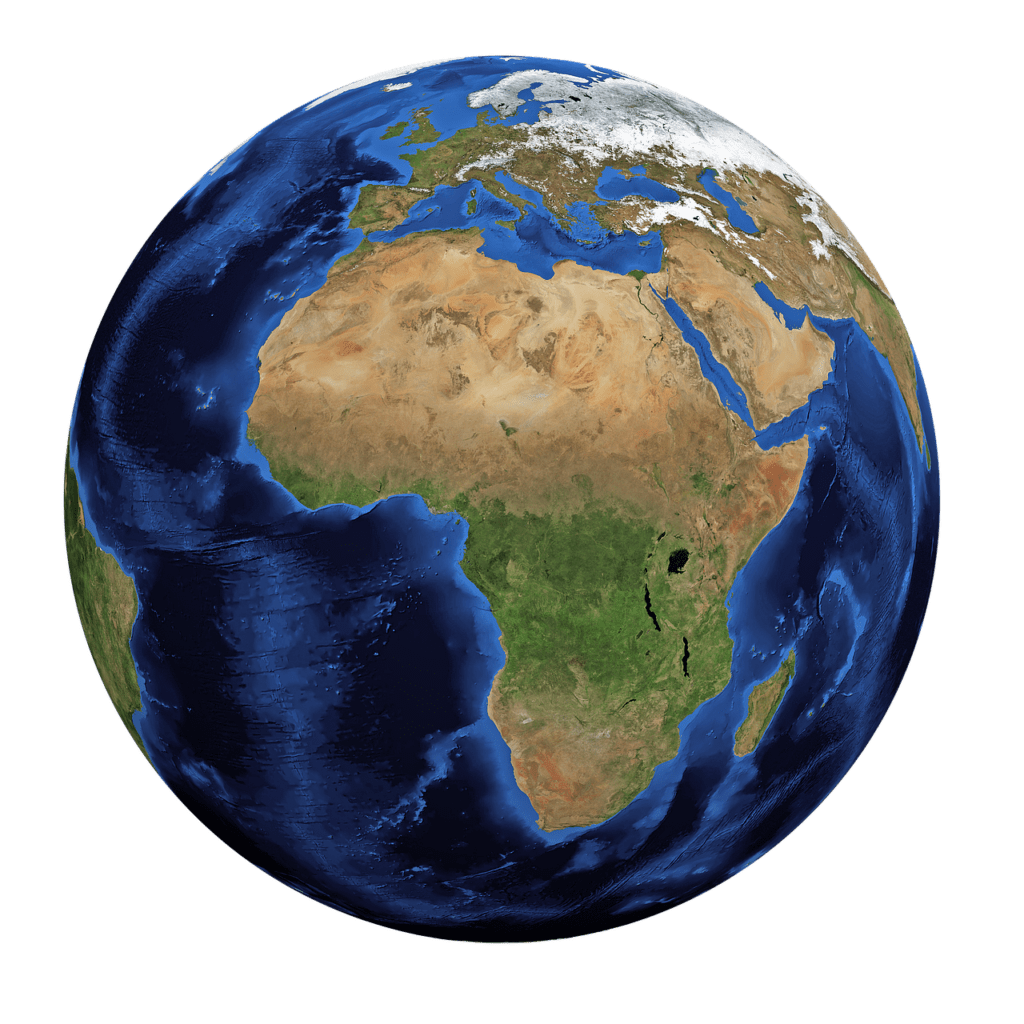 By the way: If German is not your native language, you can change the language of the training at any time.
You do that at the top of the screen: click on the flag and select your language. You can change the language at any time.
For the e-learning you need about 45 minutes. If you don't quite finish: The system remembers how far you've come. So you can interrupt the training and continue later.